Achieve Optimal Health & Fitness -
Increase Longevity & Enjoy Quality of Life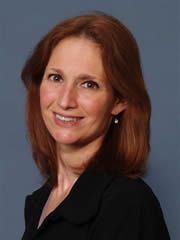 Tiffany Fite, owner of Fite Fitness Consultants (FFC), is a degreed Exercise Physiologist & Certified Fitness Practitioner. She holds certifications in a broad range of fitness & wellness specialties including fitness training, senior fitness & yoga. She specializes in developing programs for the 50+ population, those with chronic diseases & disabilities as well as individuals who are recovering from musculoskeletal injuries. Tiffany listens to the specific needs & goals of each client and coordinates with their health care providers in order to increase overall health and functional capacity.
She has been working in the field of fitness for 30 years with people of all ages & backgrounds. Her primary focus is on improving overall health, wellness & functional capacity of individuals on a personal level.  She develops services and programs that will encourage optimum health & fitness and improve overall quality of life.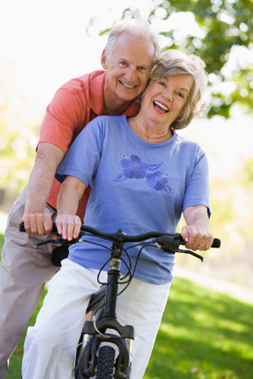 At Fite Fitness we are dedicated to developing  individual & group fitness and wellness programs that will:
Optimize health 
Reduce disease risk 
Increase functional capacity
Promote healthy lifestyle habits 
Increase longevity
Improve overall quality of life
Our Services Include: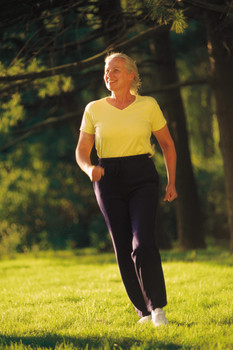 What is Health Related Fitness?
Health related fitness is achieved through the practice of preventative behaviors that minimize the risk of lifestyle diseases such as heart disease, obesity, diabetes, cancer and osteoporosis. Such lifestyle behaviors include adequate exercise, nutrition, rest and stress management. The components of fitnessthat relate specifically to health and disease prevention include muscular strength & endurance, aerobic endurance, flexibility and body composition.
Health Benefits of Regular Exercise
Decreased risk of cardiovascular disease.
Decreased risk of diabetes.
Decreased risk of hypertension.
Reduced blood pressure .
Decreased risk of stroke.
Improved blood lipid profile.
Reduced cholesterol.
Decreased risk of many cancers.
Decreased risk of osteoporosis.
Decreased joint pain.
Improved body composition.

Increased bone density.
Increased functional capacity.
Decreased risk of injury.
Improved balance & posture.
Decreased muscle soreness.
Improved self esteem. 
Decreased stress & anxiety. 
Decreased risk of depression.
Improved mood state. 
Improved immune function.
Better sleep.
Contact Tiffany Today!! 
215-322-7014
fite.fitness@verizon.net